5 things I Can Do With Microsoft Wise Pad W7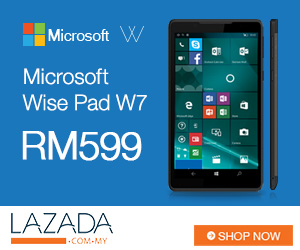 The Microsoft Wise Pad W7 is the first 4G Windows 10 phablet. What's a phablet? It's a term coined for a smartphone that has a size in between a smartphone and a tablet. Some of the specs are:
OS: Windows Mobile 10
Camera: Front 2MP; Rear 5MP (Autofocus with flash)
Display Screen: 7" 600 x 1024 IPS
USB: Support USB On-The-Go
Battery: 3200 mAh, 3.7V
Image from: xperia-z.net
Furthermore, the Wise Pad has a metal body and a slim design. That means I can just chuck it anywhere without having to worry about the phablet taking a lot of space.
So what can a mom like me do with a Wise Pad W7? A LOT really, but here are my top 5 
1. Distract my daughter
Image from: bt.dk
I'm not ashamed to say that I'm one of them parents. Yes, my 9-month-old daughter gets her screen time daily, but limited to only educational nursery rhymes on Youtube. On top of being a supermom taking care of the bubs with no help, I also freelance. It's a win-win situation. Momma gets work done, baby absorbs educational stuff. With a 3200 mAh battery, this phablet can really help me occupy the little one at times when I need to get things done urgently.
2. Pretend to look busy
Image from: youtube.com
We've all been there. How many of us can sit in a coffee shop for hours without a smartphone or a tablet? I know I can't. In this century, almost everyone in a coffee shop will be sipping their drinks while eyes are glued to their screen. Also, if you look busy, chances are people will not disturb you.
3. Watch series in bed with my husband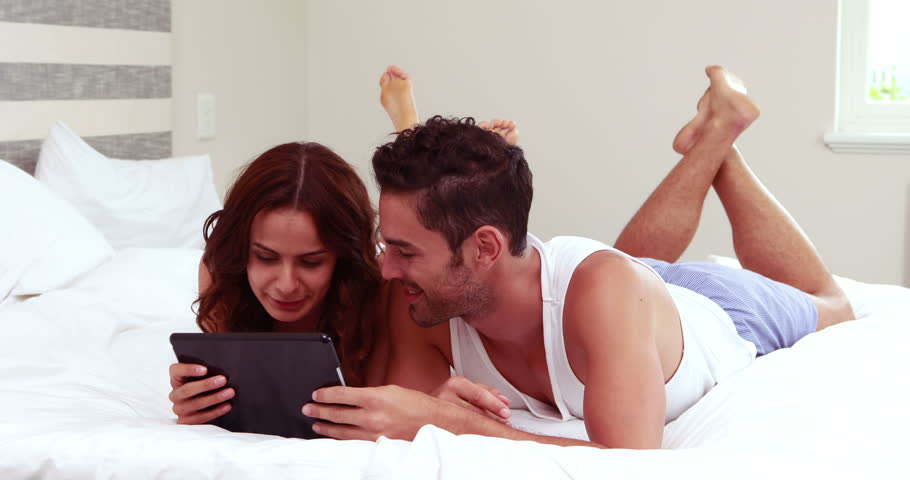 Image from: shutterstock.com
Bonding time done right. Sometimes, after a hectic day, we just need to relax and unwind. Watching series and snuggling while the baby's asleep is definitely the highlight at the end of the day 🙂
4. Blog anywhere, anytime
Image from: ilexcontent.com
Being a mommy blogger on the go, I need a device where I can update my blog wherever I go. Equipped with a big screen, I definitely do not have to squint my eyes when I type out my entries. Plus, I can update my social media platforms in realtime too.
5. Skype with Mommy
Image from: blogs.skype.com
My family's in East Malaysia while I'm living in the West. This phablet allows me to Skype with my Mom wherever I am (and whenever she misses her granddaughter). The perfect device to connect families 🙂
So there you have it, the top 5 things I can do with my new Microsoft Wise Pad W7. What would yours be? 🙂
Get it now at Lazada Malaysia!
This post is an entry for the InvolveAsia x Lazada MY blogger contest. Microsoft Wise Pad W7 sponsored by Lazada Malaysia and shopcoupons.